Click on the photos to see the clients' sites live.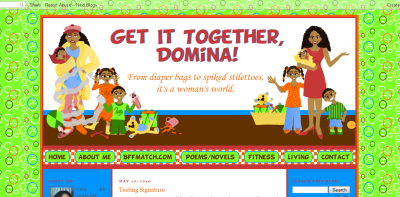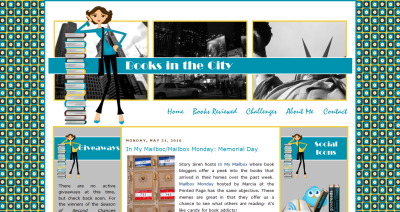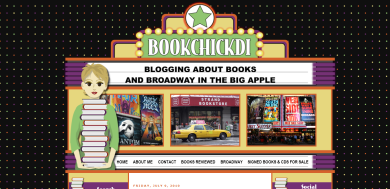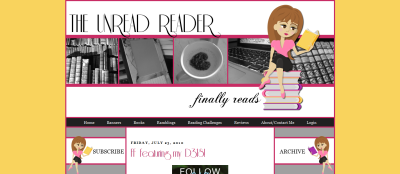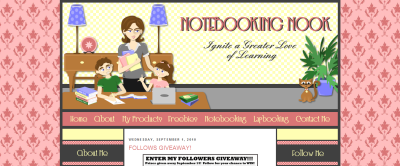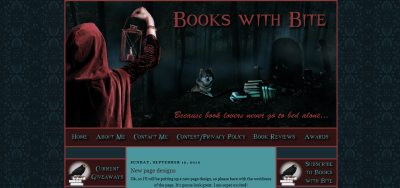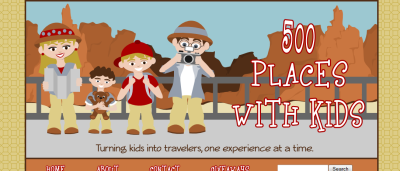 (Blogger has changed many elements since installation.)
(header silhouette by the blogger)
This header is one I did for my nephew's Star Wars site. I guess you can call him a client, even though I didn't get paid. Eventually I want to go back and redo the ground part of it so that it looks more like a lunar type of surface.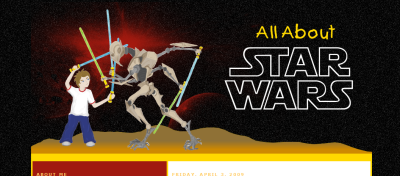 Here are the old and new designs for my personal blog.