My Halloween sale is still going on, now through Halloween. If you want a a holiday header or an entirely new look, now is the time to lock in a lower price.
Here are some Christmas and Thanksgiving headers I've done in the past: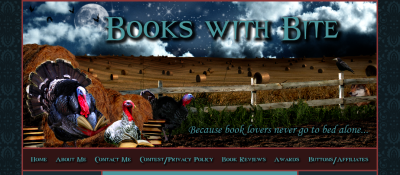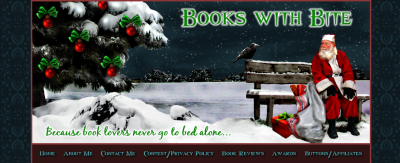 If you want something similar for the holidays, you can get 10% off now. The discount applies to all services big and small. Just go here to order:
Order Form
.